Author:Huada Quarrying Machine FROM:Stone quarry machine manufacturer TIME:2023-05-25
Huada Superbrasive Tool Technology Co., Ltd. was established in 2001
We are currently a comprehensive industrial and trade national high-tech enterprise with the most complete system and the most advanced technology in the field of stone mining and cutting equipment and tools.
We boast strong innovation and R&D ability
with over 80 patents ranging from invention patents, practical patents and design patents
We also have professional testing rooms and laboratories with advanced equipment
professional pre-sales and after-sales service team
to achieve a strict quality control
Our main products include
Wire saw machine with permanent magnet technology
High-performance double-blade quarrying machine
Chain saw machine
Drilling machine
High-speed trimming machine with PM technology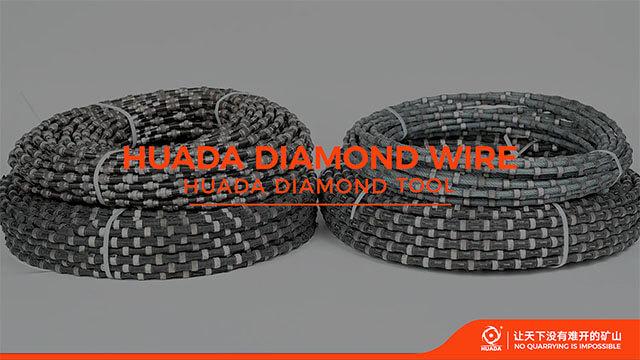 Diamond wire
Diamond segment
Let the World Have No Hard Mines!
We are looking forward to a successful cooperation with you!