1.wire saw stone cutter machine Features:
An advance type of dws equipped with permanet magnet Technology offering additional features for quarrying all types of stones:
Eco-friendly and up to 30% more efficient than standard machines on the market today.
Especially suitable for the safe use under wide voltage variation conditions to meet the unique quarrying needs of different customers.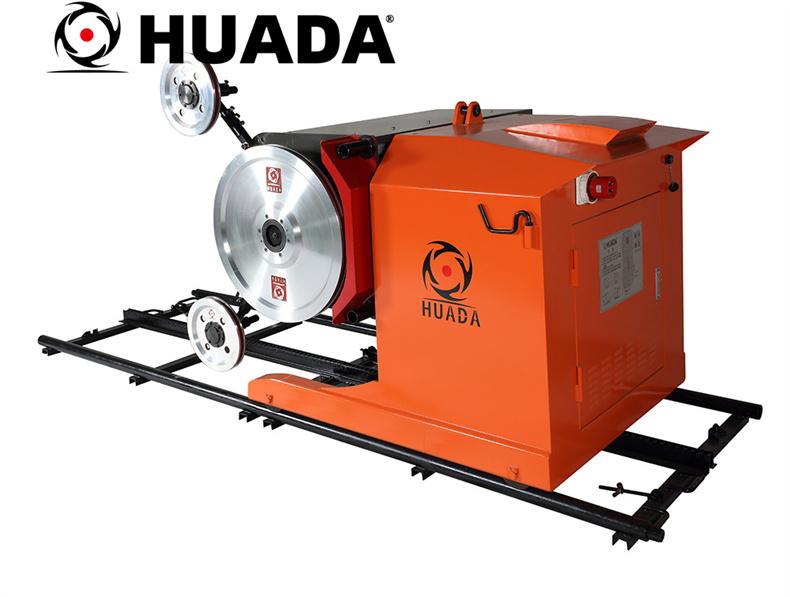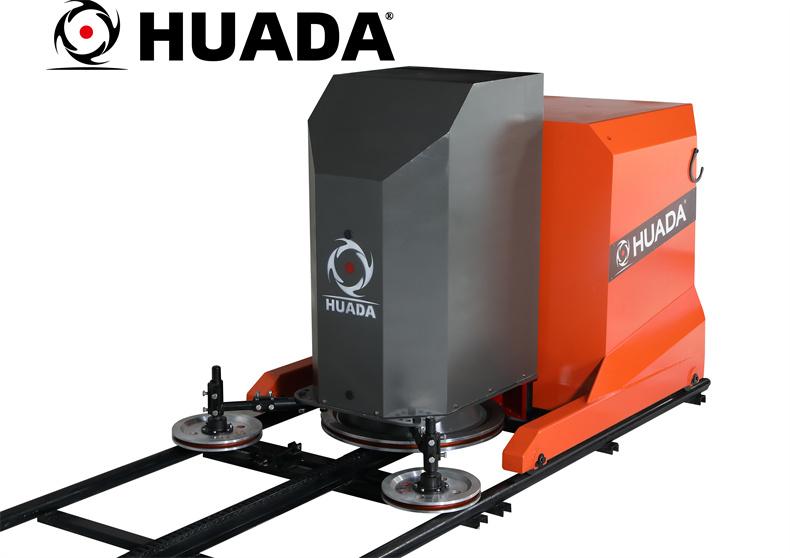 2.Simple operation for use of marble stone cutter machine
The equipment is easy to operate. After correctly setting the parameters, it can realize automatic cutting. It is friendly to the operators. The trained workers can control multiple machines by one person.
3.High yield
ECONETIC marble stone cutter machine has high yield and will not produce large stone waste. It can cut stone blocks of different sizes to meet the different needs of the market.
4.hard stone mining
The hard stone mining methods related to wire saw cutting machine include:
the combination of wire saw and rock drill (hand-held, bench type and vehicle type), combined with splitting mining; Combination of wire saw, machine flame cutter and rock drill, combined with splitting mining; Diamond wire saw stone cutter machine full sawing mining method.