1.Stone wire saw machine Features:
An advance type of dws equipped with permanet magnet Technology offering additional features for quarrying all types of stones:
Eco-friendly and up to 30% more efficient than standard machines on the market today.
Especially suitable for the safe use under wide voltage variation conditions to meet the unique quarrying needs of different customers.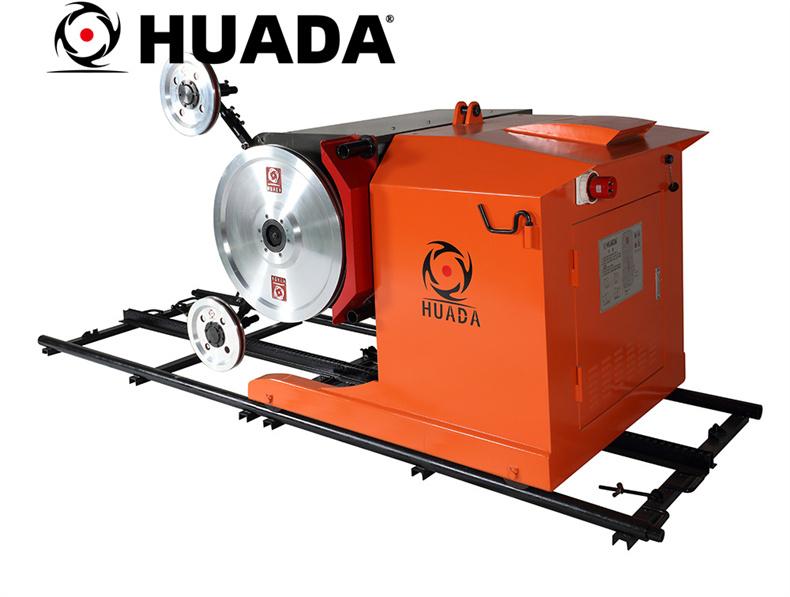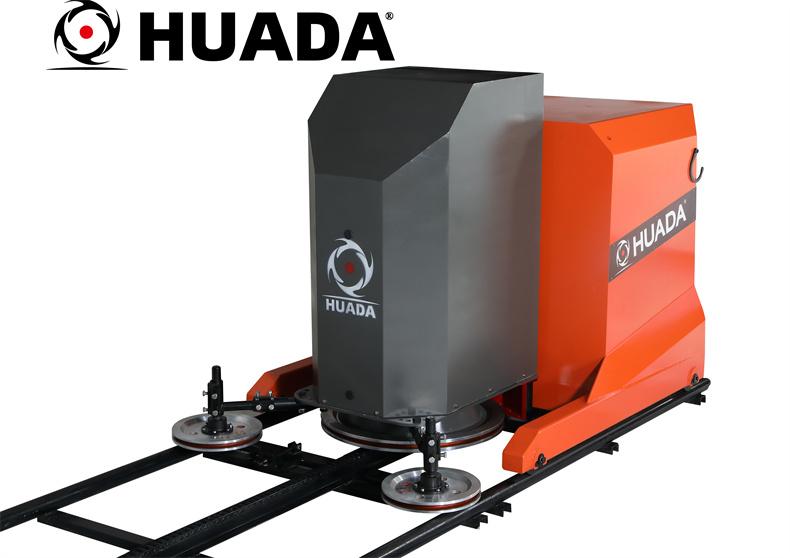 2.As a professional stone mining equipment, wire saw rock cutting machine needs to be operated by trained professionals and follow the corresponding operation specifications.
3.Specification for use of rock cutting machine - Midway shutdown
When stopping halfway, stop feeding first, keep the flywheel rotating for about 1 minute, and expand the slit, which is conducive to starting the equipment next time. The stoppage time should not be too long to prevent the bead rope from being stuck in the rock stratum crack. Once the beading rope is stuck, loosen the beading rope first, and then pull it by hand to solve the problem according to the on-site situation; Press the emergency stop to ensure safety during midway shutdown.