marble wire saw machine Features:
An advance type of dws equipped with permanet magnet Technology offering additional features for quarrying all types of stones:
Eco-friendly and up to 30% more efficient than standard machines on the market today.
Especially suitable for the safe use under wide voltage variation conditions to meet the unique quarrying needs of different customers.
Constant torque output in full frequency range, especially its high pulling torque at low frequency, ensures easy start of machine, more energy saving and environment friendly.
Less power consumption allows the deployment of more DWS's in the same quarry site WITHOUT restructuring the power supply system.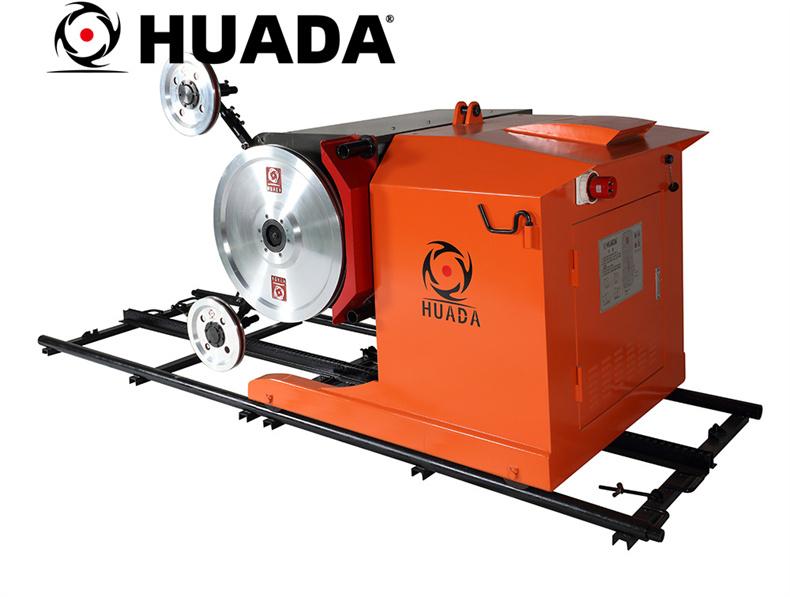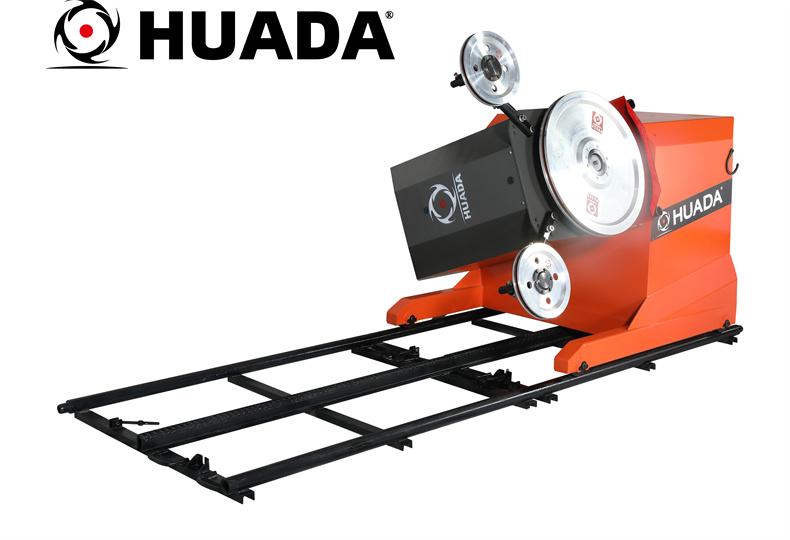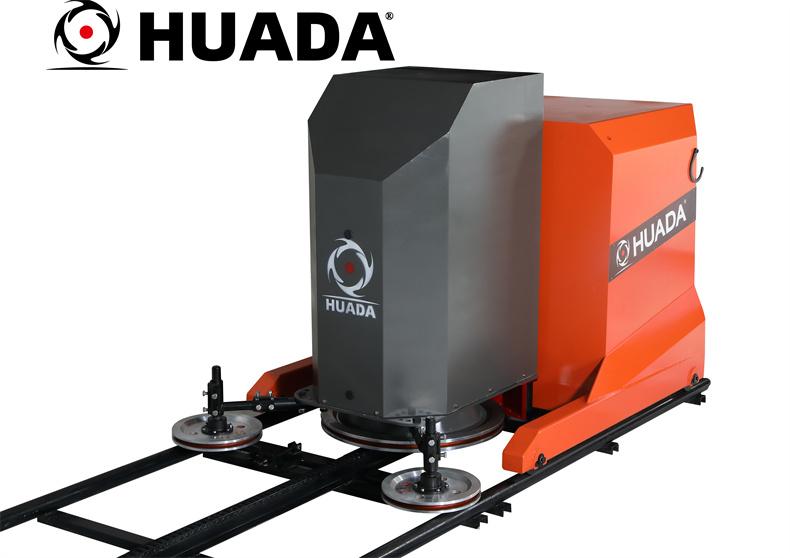 People engaged in relevant work in the stone industry should be aware that diamond wire saw machine is mainly used for stone mining and waste material decomposition and shaping. It is a more common mining equipment used in stone mining in the world.
What are the advantages of wire saw marble cutting machine?
Using wire saw machine to mine marble is safer and less hidden danger than traditional blasting mining; Compared with manual rock drilling and mining, it has higher efficiency, reduces labor cost and reduces labor intensity.