Stone quarry Drilling Machine Features:
Suitable for core boring all types of stones:
1. Convenient and simple design for easy lifting, especially suitable for fully automatic drilling and sampling in a narrow space.
2.Double inverter control system can automatically detect the stone hardness and adjusts the feed speed to ensure the straightness of drilled hole.
3.Water cooling tool bit eliminates dust and high noise, and makes it environment friendly and safe to use.
4.Optional end-of-stroke stoppers facilitate the smooth start and stop of machine.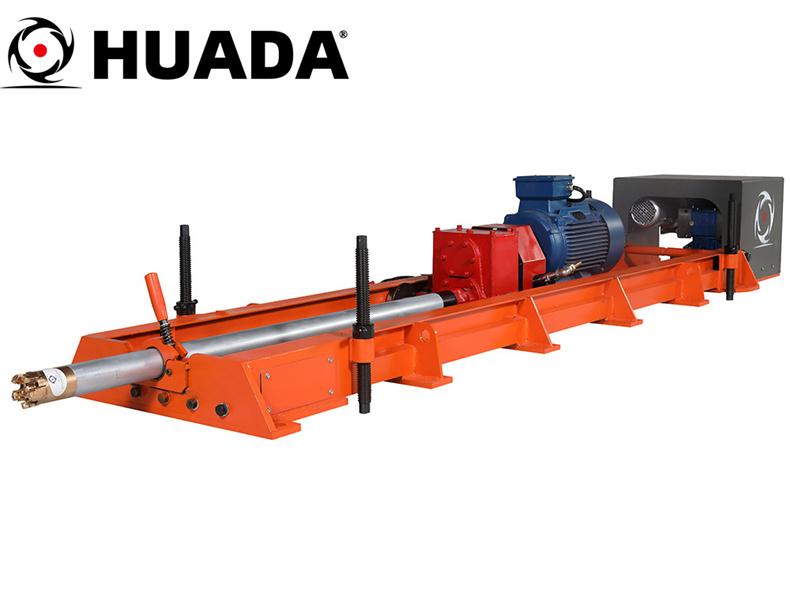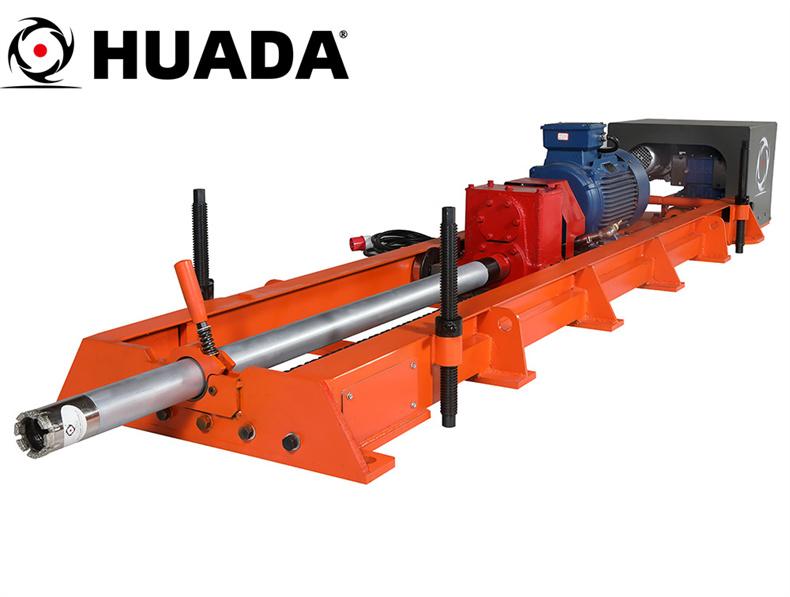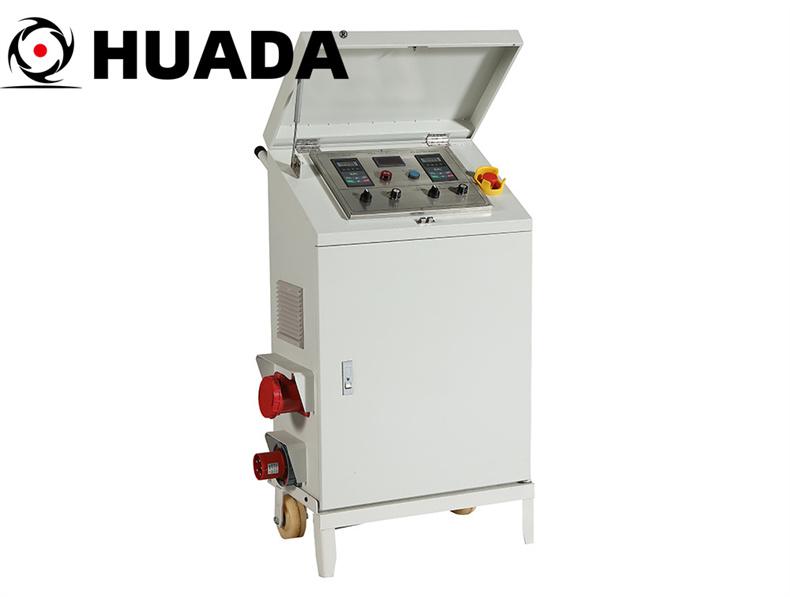 As a kind of drilling equipment, the Core boring stone quarry drilling machine can not only be used in construction, railway, highway and other projects, but also suitable for core drilling in stone mining. As a professional manufacturer of stone mining machinery, Huada Core boring drilling machine is also one of the series products of mining equipment.